What a location! Right on the seafront, fine dining in the beautiful patio garden on the villa and with a fantastic view.

Great fish dishes as well as steaks, pizzas and wonderful cocktails.

The ambience is really lovely, chilled and classy. A great place for that special meal. Ideal for a romantic dinner as a couple or with a larger group of friends or family.

The staff are multilingual.

All in all, a special place for that special meal. Highly recommended.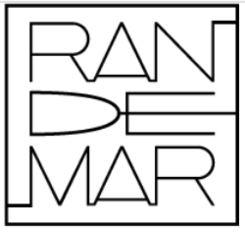 terriyaki salmon
negrito butter fish
cold soups